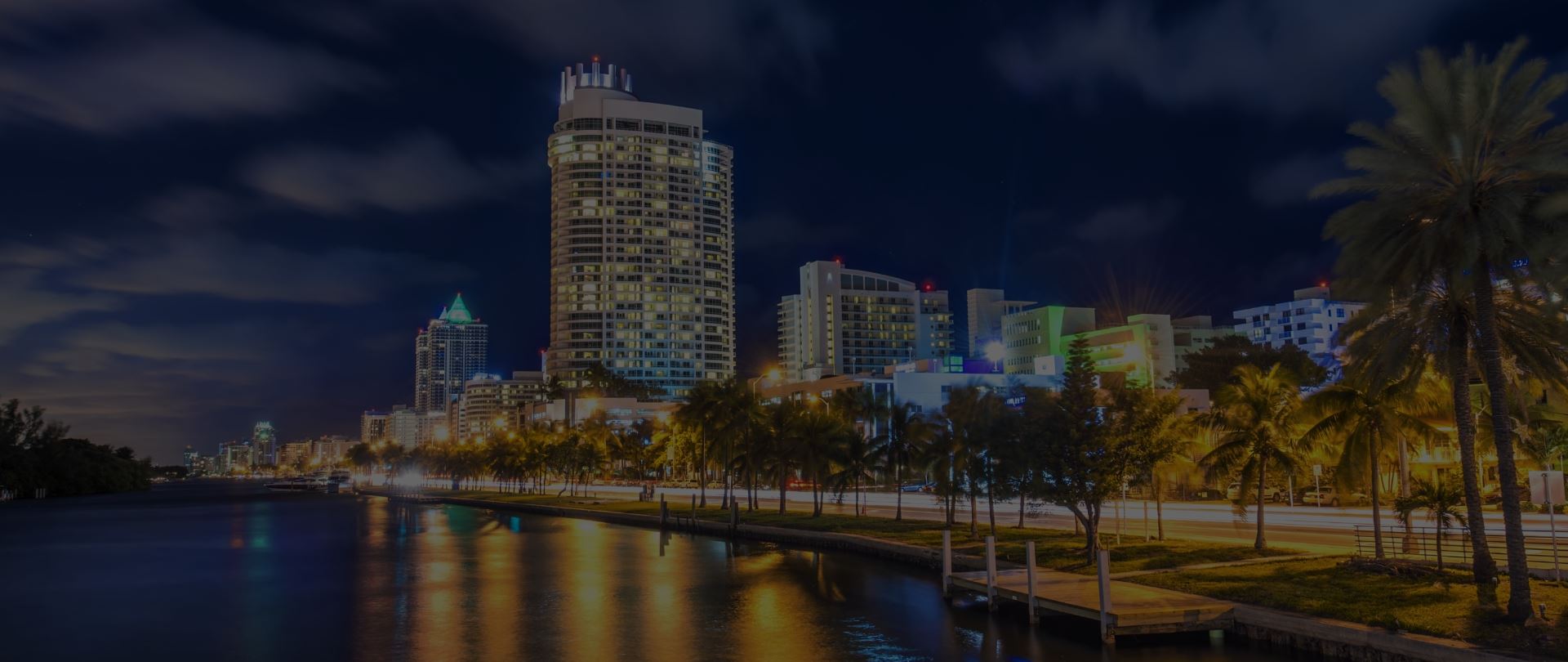 We'll Keep You Grounded
McCauley Electrical Services
Your certified dependable electrician, proudly and professionally serving the Atlanta community since 1999 including DeKalb, Fulton, Milton, and most parts of Gwinnett county.
Licensed Electrician in Atlanta, Georgia
Electricians Providing Safe, Effective & Affordable Services for Customers in North Atlanta & The Surrounding Areas
Your home relies on electricity to stay functional, which means that you rely on electricians to keep everything running smoothly. If you're looking for an Atlanta electrician who can help you with all of the repairs and renovations your home requires, McCauley Electrical has all of your bases covered. We're a team of fully licensed and insured electricians with a full catalog of services who are proud to serve customers throughout North Atlanta and the surrounding areas.
Since 1999, we've been known as one of the best electrical teams in the Atlanta area. No matter what kind of job you call on us to do for you, our Atlanta electricians respond with service and professionalism that is hard to beat. Our quality of work is above par, and we can resolve any electrical issue safely and effectively.
Why Should I Call An Electrician in Atlanta?
Have you ever had flickering lights or a tripped circuit in your home? These are just a few warning signs indicating that it's time to call an Atlanta electrician for electrical services. Some homeowners may attempt to fix these issues themselves, but the truth is, electrical work can be extremely dangerous. Electricians have the training and experience necessary to handle electrical issues safely and effectively.
Not only can DIY electrical repairs put you at risk of injury, but they can also cause further damage to your home's electrical system. Save yourself the stress and potential danger by calling an electrician for any electrical needs. Need help finding an electrician in your area? Contact our licensed and insured electricians in Atlanta, GA, and read reviews from past customers to see why we provide the community with the most trusted electrical services.
If you're looking for a qualified, trustworthy electrician in the Atlanta area, look no further than the team at McCauley Electrical. Call (678) 324-3117 today to get started with a free estimate!
$50 OFF

New Customer Special

Must call to schedule estimate. One use per household.
May not be combined with any other coupon or special offer. Can only be applied to services over $200.

Valid from Jan 1, 2022 - Dec 31, 2024

Print Coupon
Electrical Repairs, Remodels, & More
McCauley Electrical specializes in electrical repairs, home remodeling work, and home automation services. Whether you need to fix your current electrical system or upgrade it to meet your family's evolving needs, our Atlanta electricians have the specialized skills and equipment it takes to get the job done right.
Our electricians work with high-quality materials, innovative products, and reliable tools to build, maintain, and repair electrical systems that can make your home more functional, more modern, and more energy efficient. That includes electric vehicle chargers, smart home devices, all-new wires, customized interior and landscape lighting, home theatre equipment, security cameras, and so much more.
From basic repairs to major renovations, there's nothing the team at McCauley Electrical can't help you with. Call (678) 324-3117 or get in touch with us online today to see why we're one of the best electrical teams in North Atlanta and the surrounding areas!

What Makes Us a
Community Name
28+ Years of Experience

Almost three decades' worth of experience in Electrical Services.We make sure to adapt and evolve with the times as new technology and equipment become available.

Locally Owned & Operated

McCauley Electric is a proud member of the Atlanta community and serves everyone, regardless of race, age, disability, sexual orientation, or religious beliefs.

Honest Service Guaranteed

Being respectful of customers' time & property by arriving on time, calling ahead with any unexpected delays, and always cleaning up after the job.

Solution Oriented

Listening to our customers' needs and wants and helping them to find a solution that works best for them and their budget.
Patrick is Great

"He upgraded some old interior and interior fixtures as well as installed a new ceiling fan and ceiling lights. What can I say? Prompt, nice, funny. Advised and made great recommendations. Will definitely use him again. Highly recommended."

- Marty U.

I highly recommend these guys.

"I had a blown light in my basement. I couldn't find any Atlanta electrician to visit to look at the repair for under $300. I called Patrick and the very next day he came to visit. Not only did he get the light in the basement working, but found the overall"

- Robert K.

"An Outstanding Company"

"When a professional is willing to help you even when they know they won't profit from the job, is when you know you are speaking with an outstanding company. Even though I was not able to hire Patrick, he was super responsive, knowledgeable, and helpful."

- Luis R.

Patrick was very professional and kind.

"He explained what was happening to our outlets in a clear way, and he answered all of my questions. He was also really nice to our cats. :-) I highly recommend McCauley Electric."

- Amanda D.

I feel lucky to have found him.

"Patrick is a unicorn in the home service provider industry. Does in person estimates and all installation work himself. Very nice, easy-going, shows up when he says he's going to, and does outstanding work."

- Roger M.
Must call to schedule estimate.
Applies to new work only. Not applicable for repairs.

Valid from Jan 1, 2022 - Dec 31, 2024

Print Coupon