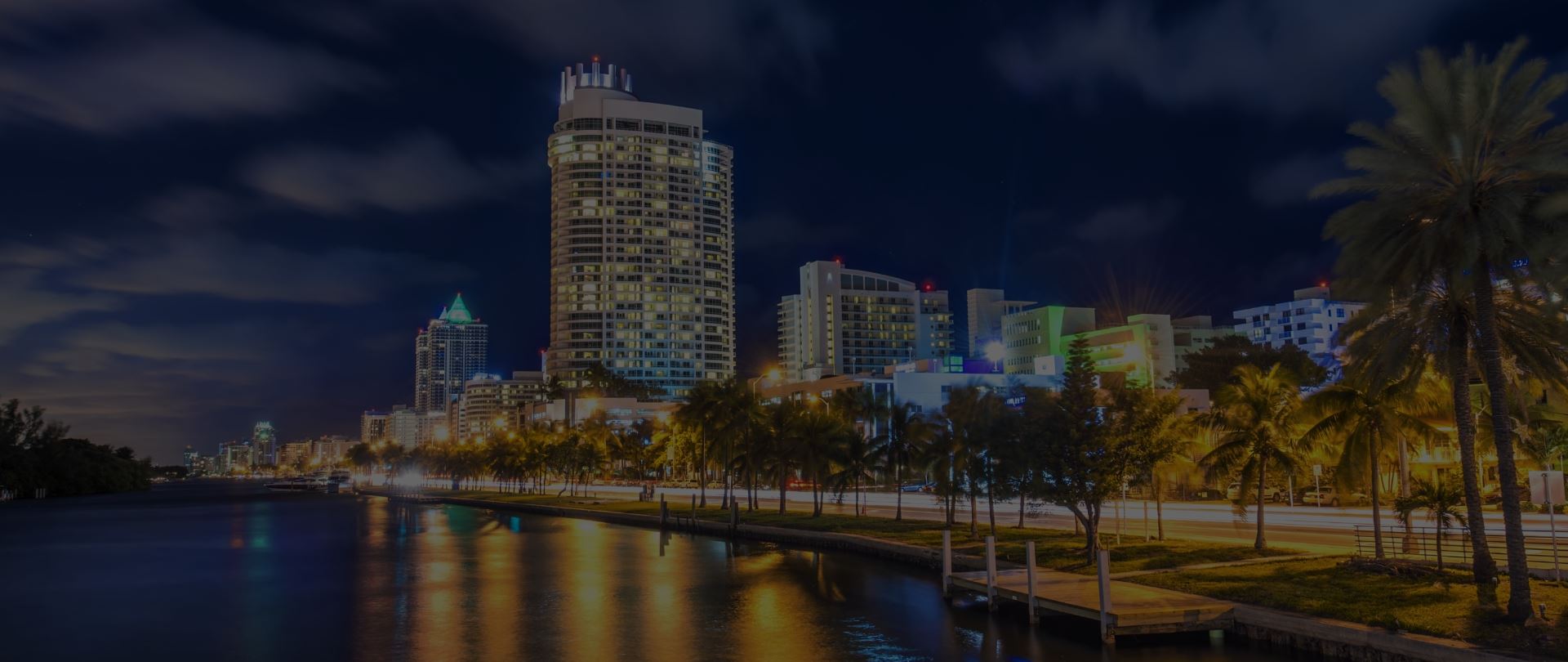 McCauley Electrical Services
Landscape Lighting
Atlanta Landscape Lighting
A good Atlanta landscape lighting electrician can help make your home's exterior sparkle. McCauley Electrical has over 20 years of experience.
Landscape lighting can help brighten your home, improve security and increase nighttime curb appeal. Whether you're looking to highlight or spotlight certain features on your home or in your landscaping, make your yard more visible after dark, or just look better overall once the sun sets, there are many landscape lighting options available, and they're limited only by your imagination and ideas shared with your landscape lighting electrician.
Home improvement projects naturally have a way of piling up, and having landscape lighting / outdoor lighting installed can be one of the fastest ways to make your home look amazing at night.. Whether you're showing off a fresh coat of paint or you've had some new windows put in, or have made some improvements to your landscaping, McCauley Electrical can help you light up your yard in the best way to highlight the best parts. No matter the improvement, consider adding landscape lighting to show off your work.
Please contact us at (678) 324-3117 for landscape lighting installation & design.
Accent lights or flood lights can be used to shine on the places you're most proud of. Outdoor sconces, wall luminaires, and tree lights can be set up around doors, in the backyard, or on the patio to light up your home.
Landscape lighting can also benefit any pruning or planting you're working on around your property. Show off the effort and resources you've put into these past the daylight hours with area lights, in-ground lighting, or other types of landscape lighting.
Better yet, combine your outdoor lighting with a smart lighting system such as Lutron, and have total control of your lighting no matter where you are. Improve security, program timing of lights to turn on, or control them from an app on your phone.
Must call to schedule estimate.
Applies to new work only. Not applicable for repairs.

Valid from Jan 1, 2022 - Dec 31, 2024

Print Coupon
McCauley Electrical Service can help! Decades of experience with all sorts of landscape lighting electrician projects throughout the Atlanta area means McCauley Electrical Service can provide knowledgeable suggestions if you're looking for advice. Just give McCauley Electrical Service a call at (678) 324-3117.
If you have any feedback you'd like to share, please leave a review through Google or Facebook. Hearing from our customers helps us give deliver the best service possible!