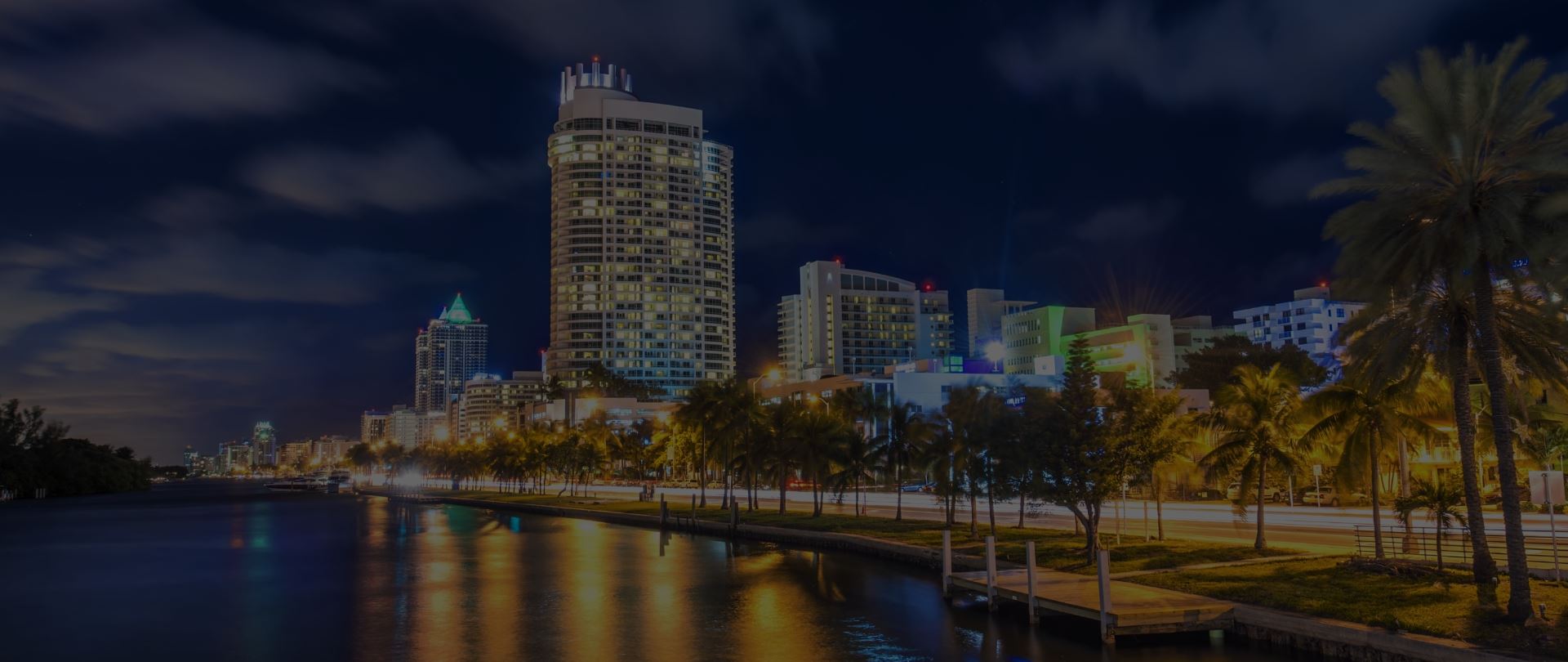 McCauley Electrical Services
About Us
Your Trusted Electrician in Atlanta
My professional journey with electricity began in 1995 helping friends and family with small electrical items. By 1999, McCauley Electrical Service was formed, and since then it has been a wonderful adventure getting to know my customers and learning new things. With your continued support and referrals, I hope to continue the journey for years to come!
While I've installed thousands of outlets and lighting controls in hundreds of homes over the years, each job was different because each customer was different. Anyone with a hammer and some tools can punch a hole in a wall to run wires where they need to go. But it takes someone with the respect for your home and resources to find the best way of doing the job with as little disruption to your home and routine as possible. No job is too small, but some are definitely too large. I'll never take on a job that I know needs more expertise or man power than I can provide. Nor will I ever "bump" a customer to go after a more profitable job. I believe in treating everyone with the respect that they deserve. I'd like to earn the privilege of being your trusted local Atlanta electrician.
What Makes Us a Community Name?
28+ Years of Experience

Almost three decades' worth of experience in Electrical Services.We make sure to adapt and evolve with the times as new technology and equipment become available.

Locally Owned & Operated

McCauley Electric is a proud member of the Atlanta community and serves everyone, regardless of race, age, disability, sexual orientation, or religious beliefs.

Honest Service Guaranteed

Being respectful of customers' time & property by arriving on time, calling ahead with any unexpected delays, and always cleaning up after the job.
Changing with the Times
"Since the very beginning I have tried to pay attention to the details."
"As new technology has entered the home, I have tried to stay on top of things to help my customers make energy smart and long range home improvement decisions. With over twenty years of electrical service experience, you won't find another Atlanta electrician with the knowledge, ability and availability to stay on top of a constantly changing electrical industry."
A few examples of the extra level of service you receive with
McCauley Electrical Service
include:
Providing a clear understanding of the different types of florescent and LED bulbs.
Helping a customer choose the best light fixtures to compliment the mood or function of a room.
Helping a customer choose the best home theater set up for their game room, family room or man cave.
Excellent Customer Service and Is Very Prompt

"Prices were very reasonable for the service. Would absolutely use again and recommended him to our local nextdoor neighbors!"

- Stephen H.

Patrick is Great

"He upgraded some old interior and interior fixtures as well as installed a new ceiling fan and ceiling lights. What can I say? Prompt, nice, funny. Advised and made great recommendations. Will definitely use him again. Highly recommended."

- Marty U.

"An Outstanding Company"

"When a professional is willing to help you even when they know they won't profit from the job, is when you know you are speaking with an outstanding company. Even though I was not able to hire Patrick, he was super responsive, knowledgeable, and helpful."

- Luis R.

I would highly recommend McCauley Electric.

"Patrick from McCauley was great. First of all, unlike all these other jerks in town, he gives Free Estimates! Hooray! Why would we have to pay to get a quote for a business to earn our money? He understands that."

- Justin D.

Patrick does outstanding work at a fair price each and every time.

"Over the past 8+ years, I have hired McCauley Electrical Service for a number of projects, including: installing whole home surge protection, security cameras, dimmers, light fixtures, security lights, home theater, etc. Patrick does outstanding work at a fair price each and every time. He is courteous, accommodating, and knowledgeable. I can wholeheartedly recommend McCauley Electrical Service without hesitation."

- Dee S.