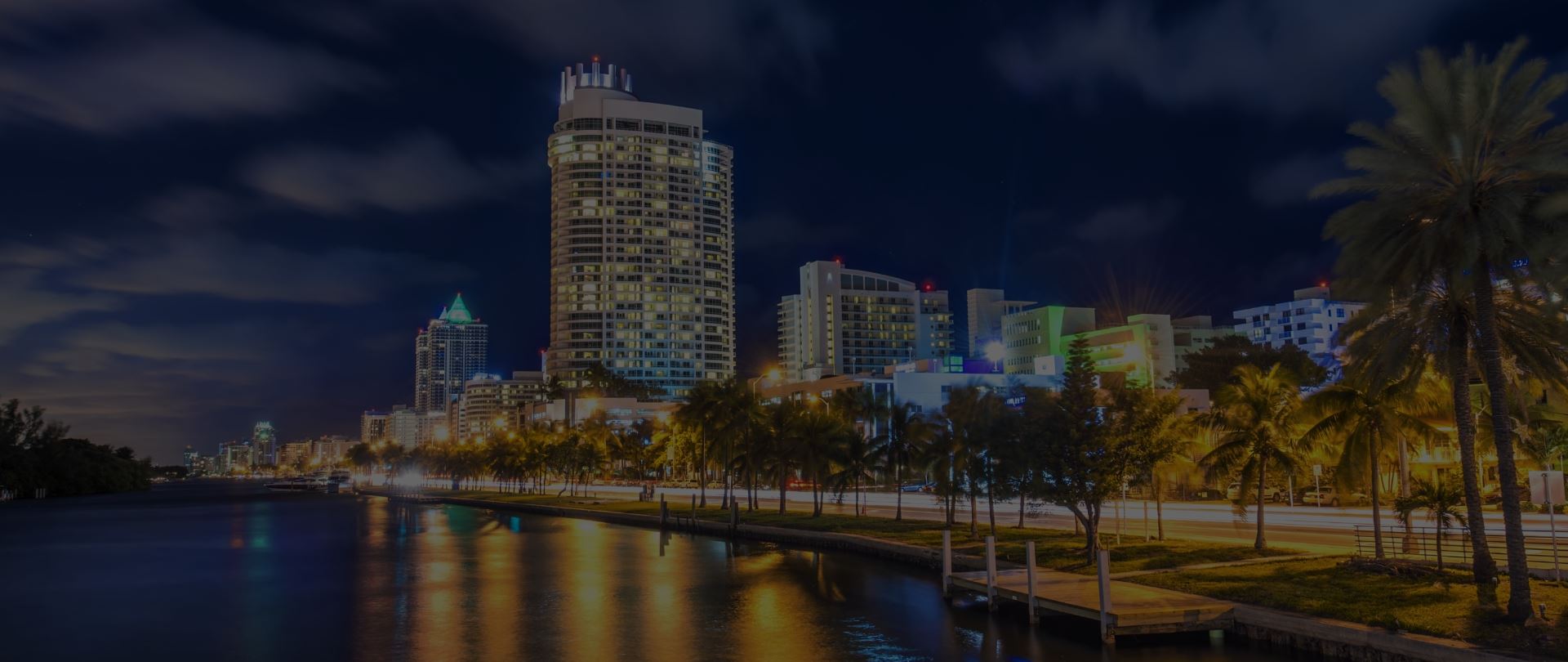 McCauley Electrical Services
Home Automation
Atlanta Home Automation
Home Automation Services in North Atlanta & Surrounding Areas

Atlanta home automation electrician McCauley Electrical Service have installed, programmed and configured many home and lighting automation systems in the metro area. Home automation uses technology, like vacancy sensors and motion switches, to make everyday tasks in your home simpler, safer, and less expensive.
McCauley Electrical Services is a Lutron Pro Residential installer of Lutron home automation systems including the Caseta smart lighting system. Watch the video below for an overview of what the Lutron Caseta can do for your Atlanta home:
For smart home lighting and remote lighting controls, contact us today at 678-362-2881. McCauley provides electrician services including Atlanta home automation and lighting automation for homes in Metro Atlanta from Midtown to Milton and from Sandy Springs to Decatur. For Atlanta home automation installation services, call us today.
One of our most popular systems is the Lutron Caseta smart lighting system. With Caséta smart dimmers, you don't need to buy smart bulbs to enjoy smart lighting. And since each dimmer switch can control multiple bulbs, you get a lot more control with a lot less investment. We can get you set up with controlling multiple lights at the same time, setting automatic timing for lights to turn on and off, different lighting preferences, and have lights automatically turn on and off randomly when you're away – making it look like you're home.
The Lutron Caséta works with more smart products than any other smart lighting brand, including Alexa, Google Assistant, Serena, Sonos, the Apple HomeKit, SmartThings and more. That means you can smarten up your home one room at a time and easily manage all your devices as you expand.
Must call to schedule estimate.
Applies to new work only. Not applicable for repairs.

Valid from Jan 1, 2022 - Dec 31, 2024

Print Coupon
Even though Atlanta home automation requires some expense to get started, by working with us to give your system design some thought, you'll find the long-term benefits can far outweigh your initial investment.
All of our systems are scalable so you can start small and add on as your budget permits.
Utilizing occupancy sensors and motion switches can greatly reduce electric, cooling, and heating bills.
Unlimited online access to security cameras can eliminate costly monthly charges to security monitoring companies.
Install a home theater or whole house sound system to reduce the number of times you go out each month for entertainment and save money with home automation.
1. Save money on utilities
Utilities can amount to several hundred dollars per month. Home automation can turn off lights or lower the thermostat automatically when you aren't using them and easily lower utility bills by 10% to 25%.
2. Increased home safety
Many accidents happen in the home because of poor lighting. Home automation can turn lights on and off (we know how kids love to leave the lights on all the time) in closets, stairways, and other dark places when you enter and decrease the chance of accidentally tripping or running into things.
3. Home security
Although home security is a priority for everyone, high installation costs, monthly monitoring, and long-term contracts can make security systems cost prohibitive for most homeowners. A home automation system designed and installed by McCauley Electrical can provide a cost-effective solution to home security.
4. Good for the environment
In a time when we are all becoming more environmentally conscious, home automation provides a good solution to help preserve our natural resources. Home automation products can reduce power consumption and automatically turn off lights and appliances when they aren't in use.
5. Peace of mind
Never again worry about your home while you're away. Using home video cameras and an Internet connection, you can check on the status of your home or kids from anywhere in the world using a tablet or a smart phone without slowing down your internet connection. And, best of all, you own the system; you're not renting it from some big company that's only interested in collecting outrageous fees every month.
Need suggestions on the best Atlanta home automation or lighting automation for your needs and your property? McCauley Electrical Service can help! Decades of experience with all sorts of residential electrical projects throughout the Atlanta area means McCauley Electrical Service can provide knowledgeable suggestions if you're looking for advice. Just give McCauley Electrical Service a call at (678) 324-3117.