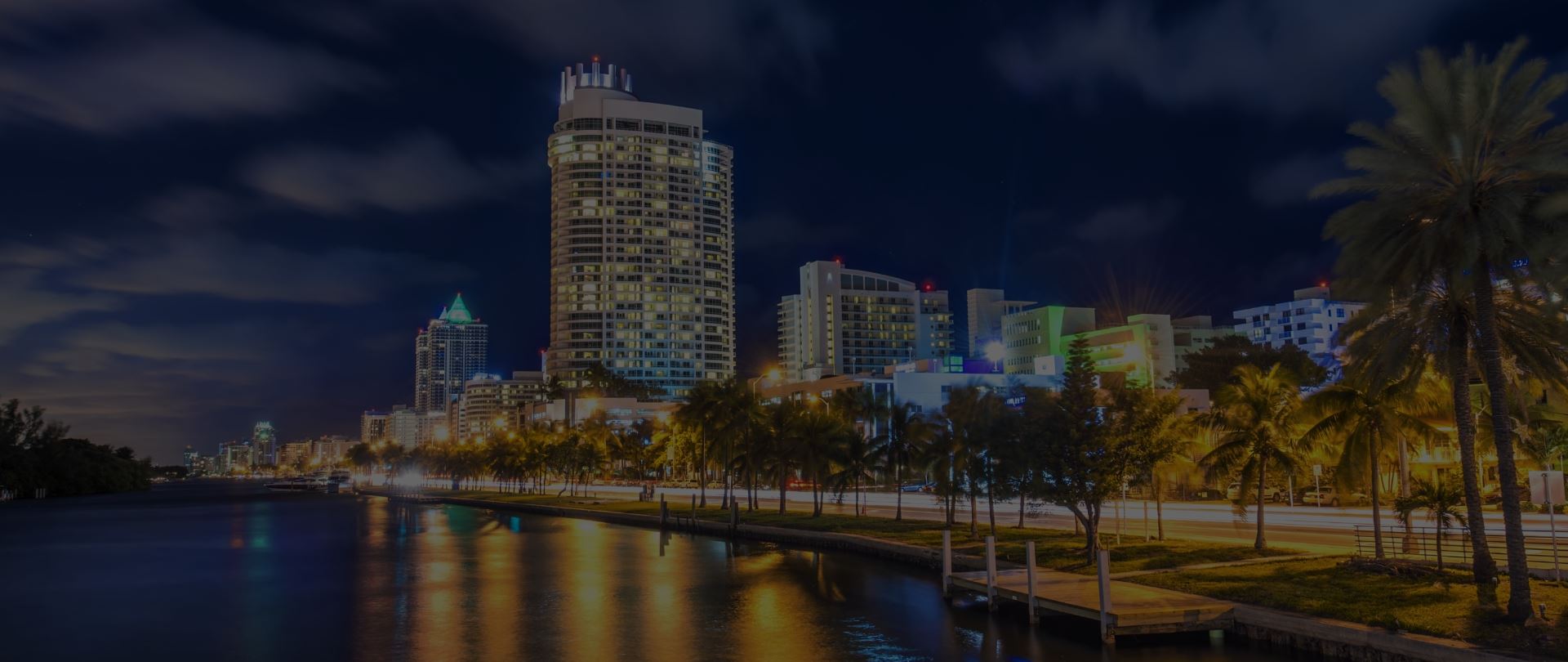 McCauley Electrical Services
Electrical Services
Atlanta Electrical Services
Professional Electricians in North Atlanta & Surrounding Areas
The products and services a business offers are the heart of everything it does. Pricing, marketing, customer interaction, and countless other endeavors are shaped by what a business provides to its customers. McCauley Electrical prides itself on offering a variety of electrical services in Atlanta that will meet almost any customer's needs.
Our available services include:
Home automation: Let us help you take your home into the future by automating a variety of features such as lights, shades, and entertainment centers.
Home theater systems: McCauley Electrical can set up new home theater systems or help you upgrade existing ones.
Lighting installations: We can put in a wide range of new lighting fixtures and systems, both indoors and out. This includes under-cabinet lighting, security lights, landscape lighting, recessed lighting, and more. We also repair all types of existing light fixtures.
Panel replacements and service upgrades: If you're having trouble with your electrical panel or simply want to update it, we can help. We also provide service upgrades when your electrical demands exceed your current electrical service.
Real estate inspection repairs: We can assess the condition of electrical service and wiring and make repairs for real estate purposes.
Security camera installations: If you're worried about safety on your property, McCauley Electrical offers several types of security cameras and installation options.
Small commercial jobs: While we often work in homes, we can also provide products and services for small business needs.
Surge protectors: We offer several types of whole-home surge protectors. These help protect the major equipment that portable surge protectors can't, such as refrigerators, A/C systems, and dryers.
System checks: We can inspect the condition of any type of electrical system and offer suggestions on maintenance, repair, or upgrades if desired.
Troubleshooting and service work: Outlets, breakers, or lights giving you problems? We can find the problem and fix it. We also work with more specialized electrical equipment such as speakers, ceiling fans, and hot tubs!
Wiring jobs: Remodeling or adding to your home? Whether it's a single room or the entire house, we can get electricity to these areas. We also install or replace existing wiring and outlets.
Emergency stand-by generators: We can help you select and install the right type of electrical generator to keep your home energized when power is disrupted.
We're Proud of Our Work
Take a Look At Some of Our Recent Projects
What Makes Us a Community Name
28+ Years of Experience

Almost three decades' worth of experience in Electrical Services.We make sure to adapt and evolve with the times as new technology and equipment become available.

Locally Owned & Operated

McCauley Electric is a proud member of the Atlanta community and serves everyone, regardless of race, age, disability, sexual orientation, or religious beliefs.

Honest Service Guaranteed

Being respectful of customers' time & property by arriving on time, calling ahead with any unexpected delays, and always cleaning up after the job.

Solution Oriented

Listening to our customers' needs and wants and helping them to find a solution that works best for them and their budget.
Patrick was fantastic!

"He is very professional and his work is impeccable. I would recommend him to anyone that wants nice work done! I will be using him for every electrical need I have!"

- Joey R.

Patrick does outstanding work at a fair price each and every time.

"Over the past 8+ years, I have hired McCauley Electrical Service for a number of projects, including: installing whole home surge protection, security cameras, dimmers, light fixtures, security lights, home theater, etc. Patrick does outstanding work at a fair price each and every time. He is courteous, accommodating, and knowledgeable. I can wholeheartedly recommend McCauley Electrical Service without hesitation."

- Dee S.

I highly recommend these guys.

"I had a blown light in my basement. I couldn't find any Atlanta electrician to visit to look at the repair for under $300. I called Patrick and the very next day he came to visit. Not only did he get the light in the basement working, but found the overall"

- Robert K.

100% satisfied with Patrick and his work.

"I was impressed with Patrick, not just his technical know-how and ability to get the job done, but just as importantly his wanting to get the job completed the way you want."

- Anthony A.

"Professional, Prompt, & Present"

"I have worked with McCauley Electric on several residential projects. Patrick is professional, prompt, pleasant, and does great work!! I highly recommend him!!"

- Theresa J.