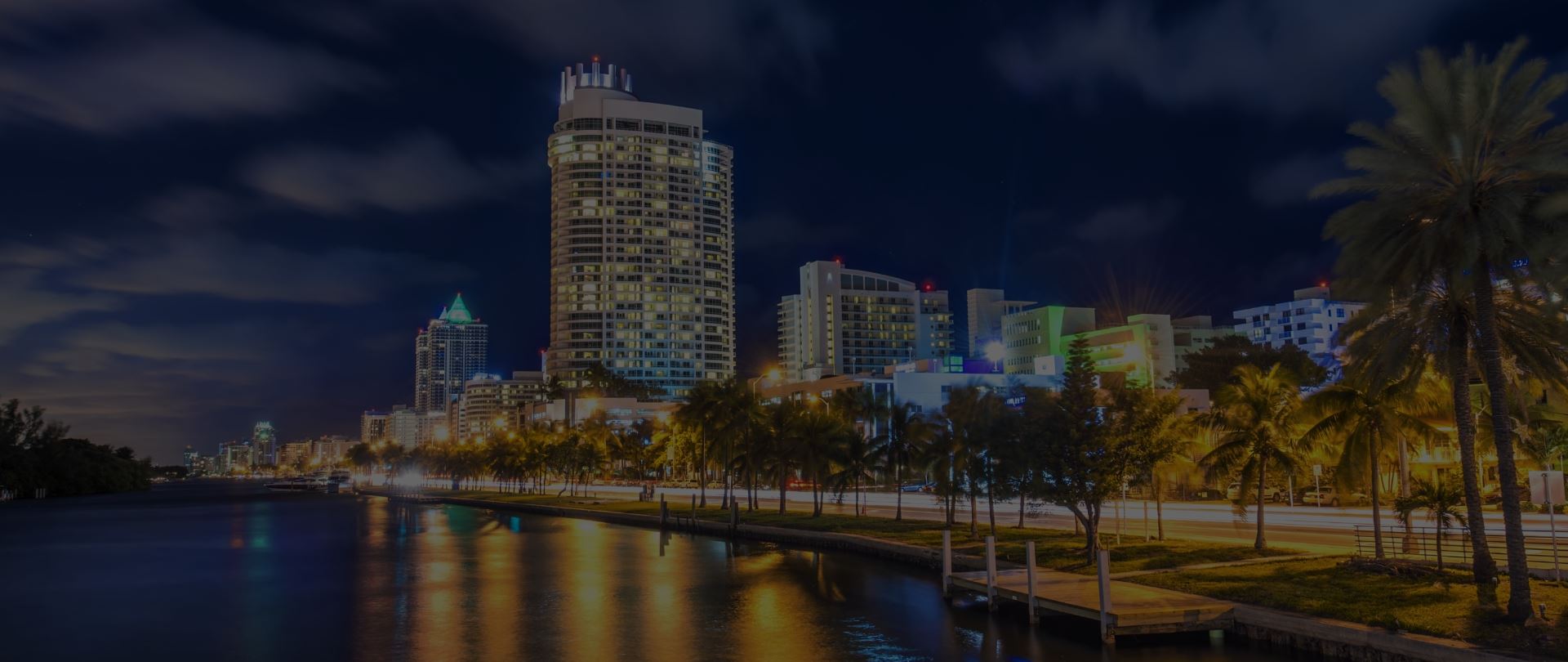 McCauley Electrical Services
Security Cameras
Atlanta Security Camera Installation
Let McCauley Electrical Service increase security on your property with professional security camera installation.
Security Camera Installation Services
McCauley Electrical Services provides professional security camera installation services throughout Atlanta and the surrounding areas. Our team of highly qualified technicians is ready to help you protect your home or business with the latest security camera systems on the market. We offer a comprehensive range of services related to security camera installation, including wiring, cabling, hardware setup, and configuration. With our expertise and attention to detail, we guarantee that your security camera system will be installed correctly and in a timely manner.
We strive to ensure that every aspect of our installation is done with utmost precision, so you can rest assured that your home or business is safe and secure. Whether you're looking for Atlanta Security Camera Installation or Electrical Services, McCauley Electrical Service is here to help.
Protect Your Home
At one time or another, everyone has worried about preventing theft or damage at their home or business, and security cameras can help. Security cameras are mounted in strategic locations around your property (such as near entrances) and monitor it inside or out. Security cameras are connected to a central receiver (either directly or wirelessly) which includes a monitor and DVR equipment. Anything the security cameras see, you can see and record through these devices. Depending on the model's features, security cameras can be set to record at certain times, if motion is detected, or on demand. Having a security camera means you will have solid information if a crime is committed, which can help lead to arrests and convictions. Perhaps more importantly, easily-seen security cameras are deterrents that can help stop criminal activity before it starts.
If you'd like to discuss adding or upgrading security cameras or any part of a security system, get in touch with us. McCauley Electrical Service provides installation for a wide variety of security camera systems including Swann, Lorex, Defender, zmodo, ring, nest, avertx and more.
Contact us today at (678) 324-3117 for Atlanta security camera installation services or Contact Us for a free quote.
Must call to schedule estimate.
Applies to new work only. Not applicable for repairs.

Valid from Jan 1, 2022 - Dec 31, 2024

Print Coupon