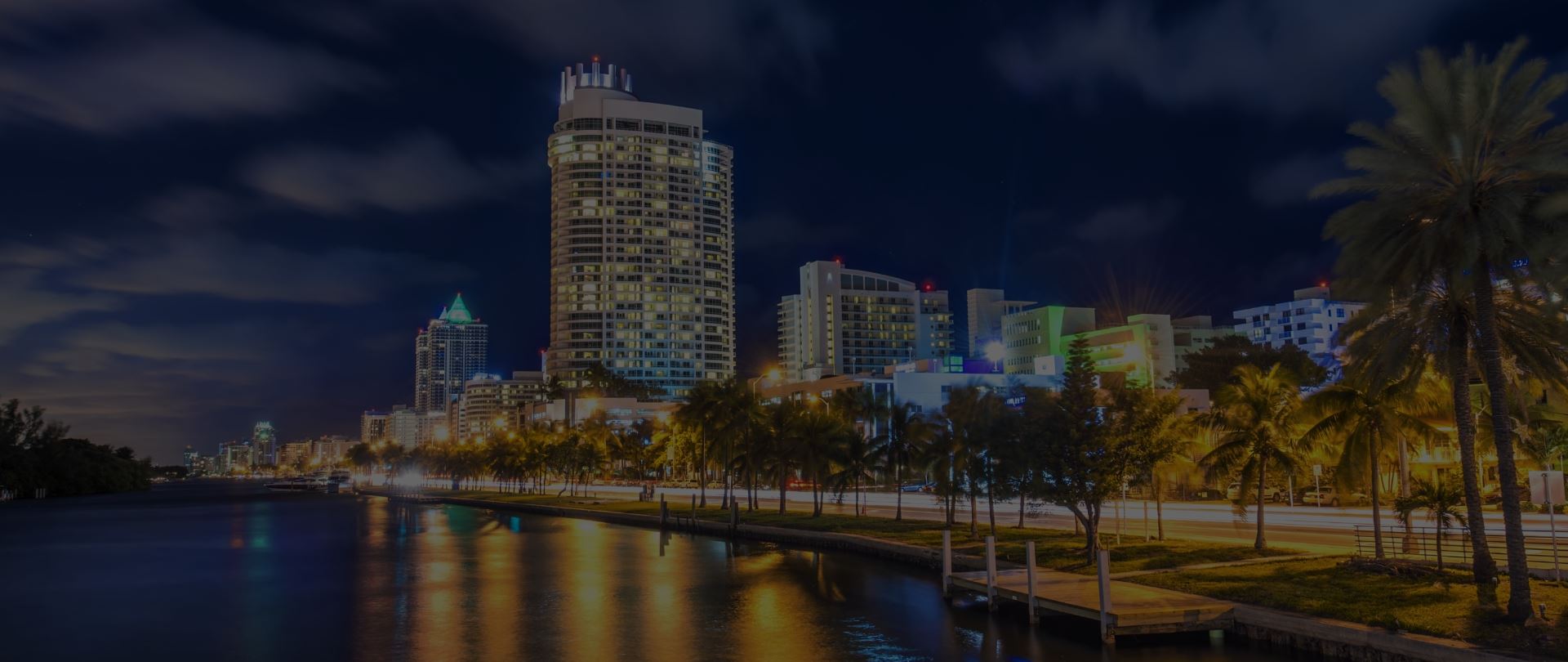 McCauley Electrical Services
Rewiring
Atlanta Rewiring
28+ Years of Experience in North Atlanta & Surrounding Areas
The electrical wiring in older homes is often not capable of providing sufficient power to the many high-tech appliances, electronics, and devices that are so ubiquitous in modern life. If your electrical wiring is outdated or unsafe, McCauley Electric can rewire the house for your safety and peace of mind. We have decades of experience with rewiring in Atlanta and surrounding areas.
If you have concerns about your electrical wiring, please call (678) 324-3117 to schedule an inspection.
When to Rewire a House
Homeowners may choose whole-house rewiring if an older home has unsafe wiring, an electrical system must be brought up to current code requirements, or a house is for sale. If you have an older home, the wiring is likely outdated. In some cases, it may be difficult to get homeowner's insurance for a house with outdated wiring, or your premiums could be much higher.
Warning signs that rewiring is needed include:
Breakers constantly tripping
Lights dimming or flickering
Outlets that are hot or discolored
Sparking outlets
Small shocks when plugging something in
A burning odor near outlets or appliances
Aluminum or knob and tube wiring
Two-pronged outlets
Lack of ground fault circuit interrupter (GFCI) outlets
These warning signs should never be ignored, due to the risk of electrical fires. According to the National Fire Prevention Association, electrical wiring problems are the leading cause of house fires in the United States. If you have noticed any of these signs, have an experienced electrician inspect your wiring. Your electrician can evaluate the condition of your wiring to determine if rewiring is needed.
Must call to schedule estimate.
Applies to new work only. Not applicable for repairs.

Valid from Jan 1, 2022 - Dec 31, 2024

Print Coupon
Whole-house rewiring is a large job that involves relacing the electrical wiring in the entire house and upgrading other components of the electrical system. When your house was built, the wiring was installed before the drywall, but replacing the wiring requires making some holes in the plaster to run the new wiring. When the installation is completed, these access holes will be patched. The power to your home will need to be turned off during this process.
Whole-house rewires require an extensive amount of work, and the job should be handled by a trained and experienced professional. This will ensure that the rewiring is done safely, efficiently, and according to all current electrical codes and safety standards. Most rewiring projects are finished in a couple of days, but the exact amount of time and cost can vary, depending on the size of the home and upgrades that may be needed.
Get a Free In-Home Estimate
If you think your home may need rewiring, we can provide a free in-home estimate for whole-house rewires. We will thoroughly inspect your wiring, outlets, and other electrical system components to evaluate the overall condition. When rewiring is needed, we perform all work to the highest quality standards and all current code requirements.