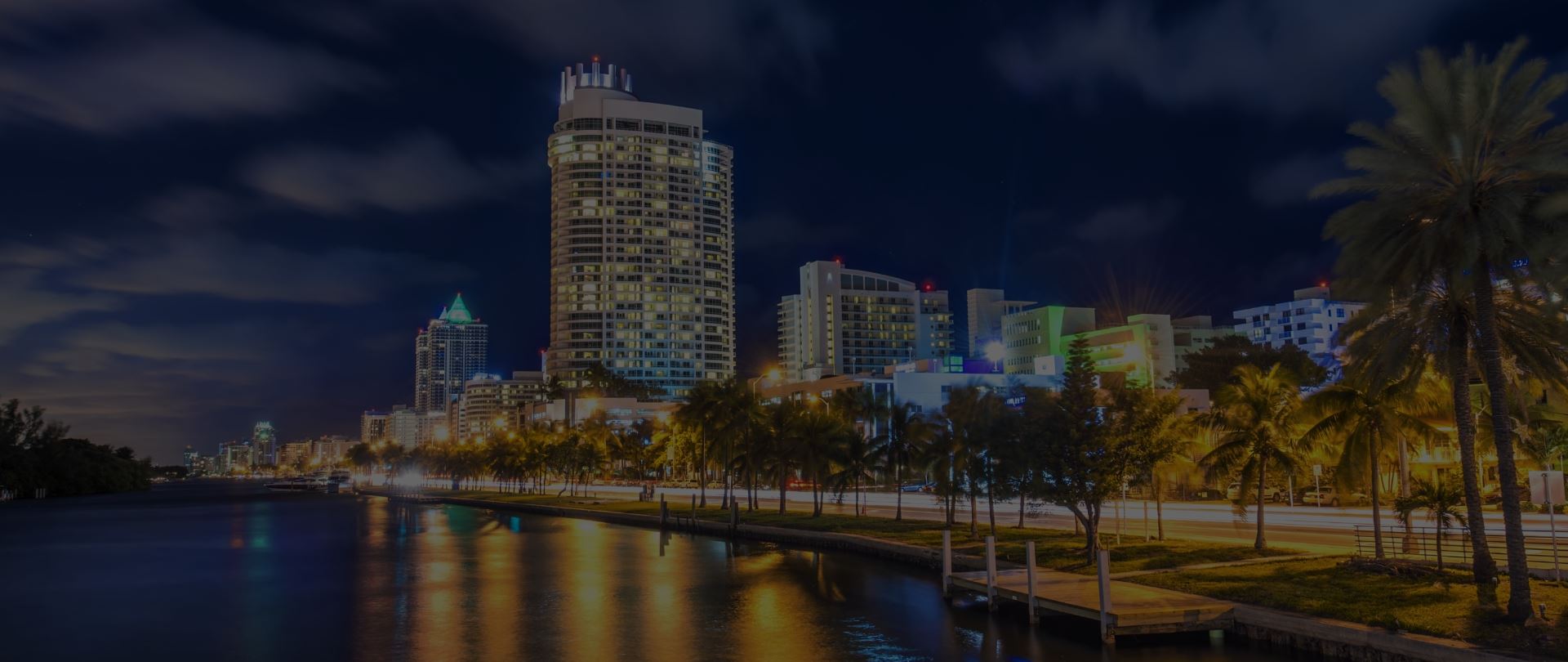 McCauley Electrical Services
Lighting Design & Layout
Lighting Design & Layout in Atlanta
Custom Lighting Solutions in North Atlanta & Surrounding Areas
McCauley Electric provides services for lighting design and layout in Atlanta and surrounding areas. If you are remodeling your home, building an addition, or constructing a brand-new house, we can help you select the best lighting. Once the plan is finalized, our qualified electricians will make sure everything is installed for safety and performance.
Please call McCauley Electric at (678) 324-3117 to discuss your lighting design and layout.
The Importance of Lighting Design
Lighting design is often overlooked in the construction and remodeling process, but lighting is as important as any other design element. The right lighting design can bring your home to life and greatly influence interior design and ambiance.
Good lighting design is helpful for:
Creating the illusion of space: Poor quality lighting can make a space feel cramped. Better lighting design can make smaller spaces feel bigger.
The ambiance of your home: Lighting has a huge impact on the ambiance of the space. When making lighting decisions, it is helpful to have an idea about the mood you want to set.
Improving productivity: Although this benefit of lighting design is often most important for commercial property owners, there are benefits at home as well, especially if family members work or attend school remotely.
When creating a plan for lighting design, it is helpful to understand that lighting has a range of physical and biological effects that can impact everything from mood to overall health. Quality lighting reduces depression, enhances performance, and increases productivity. Schools, hospitals, and many companies consider these effects when making decisions about lighting, and you can do the same for your home.
Must call to schedule estimate.
Applies to new work only. Not applicable for repairs.

Valid from Jan 1, 2022 - Dec 31, 2024

Print Coupon
Call to Discuss Your Lighting Options
Creating a plan for lighting design and layout requires selecting the right fixtures and determining exactly where the lights will be placed in a new home, addition, or remodeled space. The best place to start is with a clear vision of the space, how it will be used, and the desired effects you hope to create with lighting.
When making decisions about lighting layout, it is important to consider:
How each room will be used
Natural light in each space
Placement of outlets and switches
Where artwork & collectibles are
The time of day each room will be most often used
Lighting design and layout requires a combination of art and science. Your electrical contractor can work with you to create a lighting plan for the specific fixtures and layout in your space. Once the plan is complete, a qualified electrician will make sure all the light fixtures, wiring, switches, and lighting control systems are properly installed.
At McCauley Electric, we have more than 28 years of experience and vast knowledge of lighting design and installation. We offer a free in-home consultation to help you get started.
Call (678) 324-3117to schedule a consultation
about our services for lighting design and layout in Atlanta.