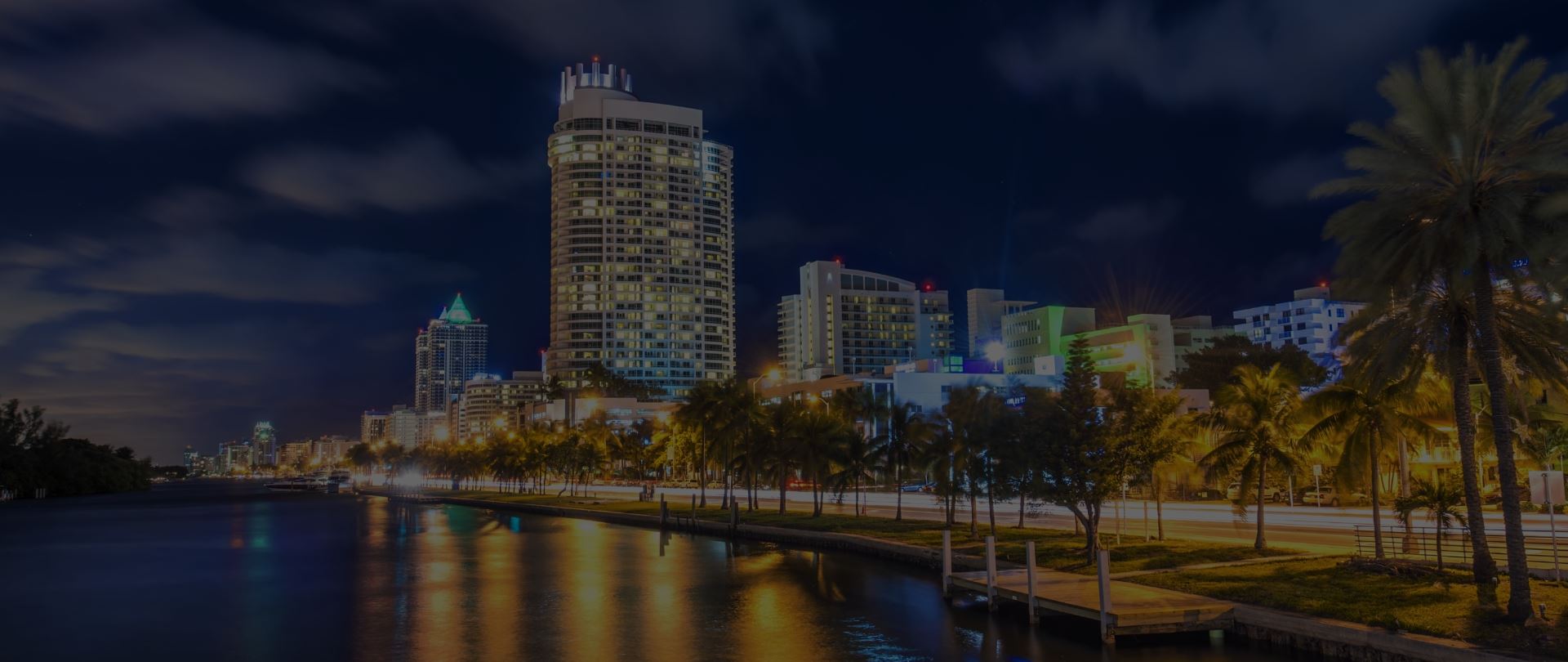 McCauley Electrical Services
Areas We Serve
Dependable Electrical Service in the Greater Atlanta Area
Proudly Serving the following Zip Codes & Zip Codes:
Please feel free to give us a call at (678) 324-3117 or contact us online if you do not see your city or zip code in the list below. We may be able to help resolve your issue over the phone or point you in the right direction of another business we know can assist you.
30002: Avondale Estates, Avondale Est
30003: Norcross
30004: Alpharetta, Milton
30005: Alpharetta, Johns Creek
30009: Alpharetta, Milton
30010: Norcross
30021: Clarkston
30022: Alpharetta, Johns Creek
30023: Alpharetta
30024: Suwanee, Johns Creek
30030: Decatur
30032: Decatur
30033: Decatur
30034: Decatur
30035: Decatur
30047: Lilburn
30048: Lilburn
30060: Marietta
30062: Marietta
30067: Marietta
30068: Marietta
30071: Norcross
30073: Norcross
30075: Roswell
30076: Roswell
30079: Scottdale
30080: Smyrna
30083: Stone Mountain
30084: Tucker
30087: Stone Mountain, Smoke Rise
30092: Norcross, Berkeley Lake
30093: Norcross
30096: Duluth, Berkeley Lake
30097: Duluth, Johns Creek
30098: Duluth
30099: Duluth
30303: Atlanta
30305: Atlanta
30306: Atlanta
30307: Atlanta
30308: Atlanta
30309: Atlanta
30312: Atlanta
30313: Atlanta
30317: Atlanta
30319: Atlanta
30324: Atlanta
30326: Atlanta
30327: Atlanta
30328: Atlanta, Sandy Spgs, Sandy Springs
30329: Atlanta
30338: Atlanta, Dunwoody, Sandy Springs
30340: Atlanta, Doraville
30341: Atlanta, Chamblee
30342:Atlanta, Sandy Springs
30345: Atlanta
30346: Atlanta, Dunwoody
30347: Atlanta, Atl, Executive Park
30350: Atlanta, Sandy Spgs, Sandy Springs
30360: Atlanta, Doraville, Dunwoody
30363: Atlanta
30376: Atlanta
30379: Atlanta
We're Proud of Our Work
Take a Look At Some of Our Recent Projects
What Makes Us a Community Name
28+ Years of Experience

Almost three decades' worth of experience in Electrical Services.We make sure to adapt and evolve with the times as new technology and equipment become available.

Locally Owned & Operated

McCauley Electric is a proud member of the Atlanta community and serves everyone, regardless of race, age, disability, sexual orientation, or religious beliefs.

Honest Service Guaranteed

Being respectful of customers' time & property by arriving on time, calling ahead with any unexpected delays, and always cleaning up after the job.

Solution Oriented

Listening to our customers' needs and wants and helping them to find a solution that works best for them and their budget.
Patrick was very professional and kind.

"He explained what was happening to our outlets in a clear way, and he answered all of my questions. He was also really nice to our cats. :-) I highly recommend McCauley Electric."

- Amanda D.

I will definitely keep his business card at the front of my contact list.

"I had Patrick install several Lutron RadioRa2 switches at my house. He was on time, on budget and his work was excellent. I'm having him come back to conduct further work for me and couldn't be happier."

- Paul C.

I feel lucky to have found him.

"Patrick is a unicorn in the home service provider industry. Does in person estimates and all installation work himself. Very nice, easy-going, shows up when he says he's going to, and does outstanding work."

- Roger M.

"An Outstanding Company"

"When a professional is willing to help you even when they know they won't profit from the job, is when you know you are speaking with an outstanding company. Even though I was not able to hire Patrick, he was super responsive, knowledgeable, and helpful."

- Luis R.

I highly recommend these guys.

"I had a blown light in my basement. I couldn't find any Atlanta electrician to visit to look at the repair for under $300. I called Patrick and the very next day he came to visit. Not only did he get the light in the basement working, but found the overall"

- Robert K.