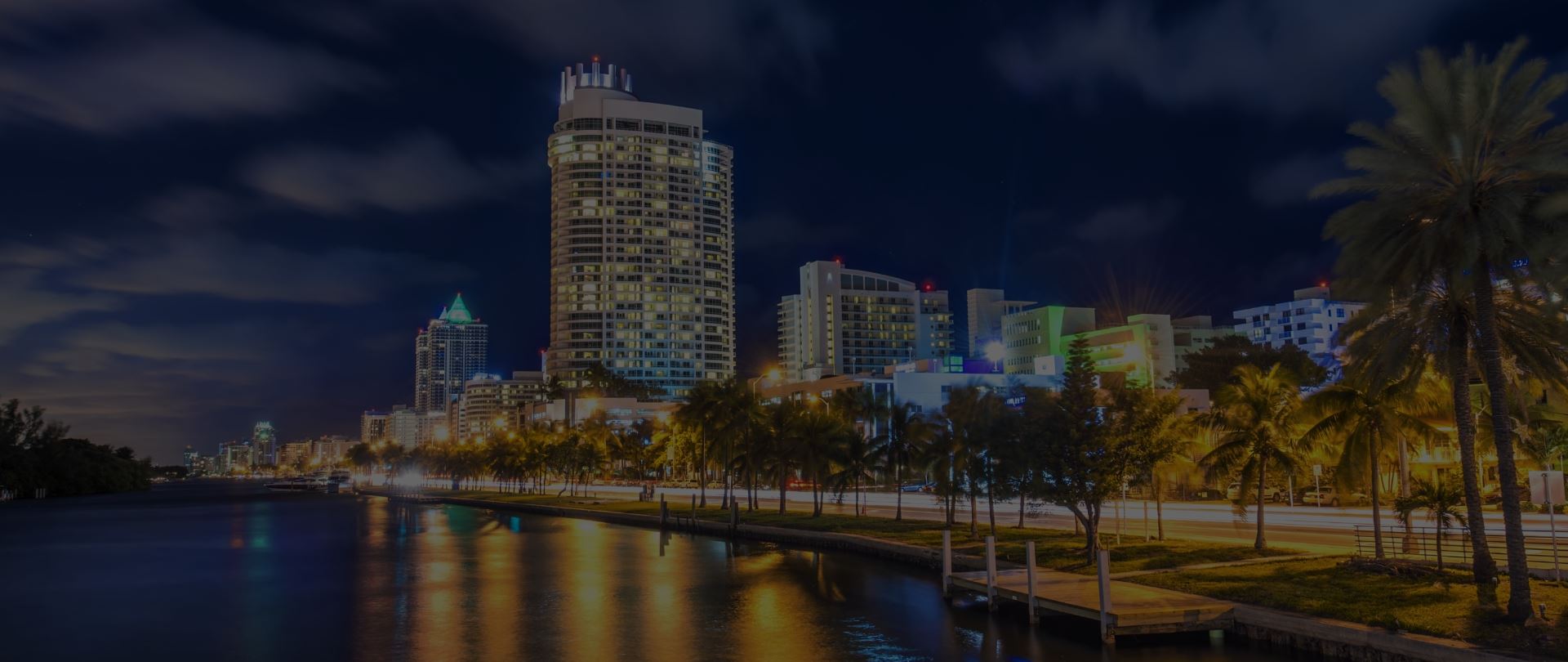 McCauley Electrical Services
Interior Lighting
Atlanta Interior Lighting Services
High-Quality Indoor Lighting in North Atlanta & Surrounding Areas
McCauley Electric offers custom solutions and expert installations for interior lighting in Atlanta and surrounding areas. Whether your home lacks sufficient lighting or you want to enhance the design style of your home with quality light fixtures, our electricians can help. We look forward to working with you to ensure every area of your home is properly illuminated.
If you are interested in exploring the options for interior lighting,
please call (678) 324-3117 to learn more about our services.
The Right Lighting for Every Home
Interior lighting is often an afterthought in the construction process, particularly in older homes. Some rooms may have only one light fixture and others may not have any lighting. Solving issues with insufficient lighting or dark, shadowy areas can provide more than just better lighting. Upgrading your interior lighting can completely transform the look and feel of your home.
Popular types of indoor lighting include:
Ambient lighting: Ambient lighting is the main source of lighting in most homes. This type of light can be supplied with recessed lights, flush mount fixtures, chandeliers, pendant lights, or ceiling fans with lighting.
Task lighting: This type of lighting is exactly like it sounds — extra light needed for performing a task. Track lighting, recessed lighting, and under-cabinet lighting are common sources of task lighting.
Accent lighting: Accent lighting can be used to highlight art, architectural features, or décor. This type of lighting is also used to illuminate dark corners. Accent lighting can be supplied by spotlights, wall sconces, and decorative, wall-mounted fixtures.
In addition to selecting the right lighting for your home, there are many options for controlling your lights. Your electrician can install light switches, dimmer switches, and automated lighting control systems to accommodate your needs and preferences.
Must call to schedule estimate.
Applies to new work only. Not applicable for repairs.

Valid from Jan 1, 2022 - Dec 31, 2024

Print Coupon
Professional Interior Lighting Installation
Installing indoor lighting isn't as simple as plugging in a lamp. Whether you are replacing an existing chandelier or running wires for a new light fixture, this is not a do-it-yourself job. You should always hire a professional electrician for any work involving your electrical system. A mistake in the installation process can result in serious injury or electrical fires.
Interior lighting installation often involves running new wiring and adding switches for easy control. A qualified electrician has the expertise to ensure that all electrical wiring for new lighting and light switches is installed according to the highest safety standards and all code requirements.
Call for a Free Estimate
If you have specific concerns about a faulty light fixture, have recently redecorated and need a lighting upgrade, or are generally displeased with the lighting in your home, we can help transform your interior lighting. We can help you find the best lighting and install your light fixtures and switches at an affordable price. A discount of $50 off is available for services of $200 or more.