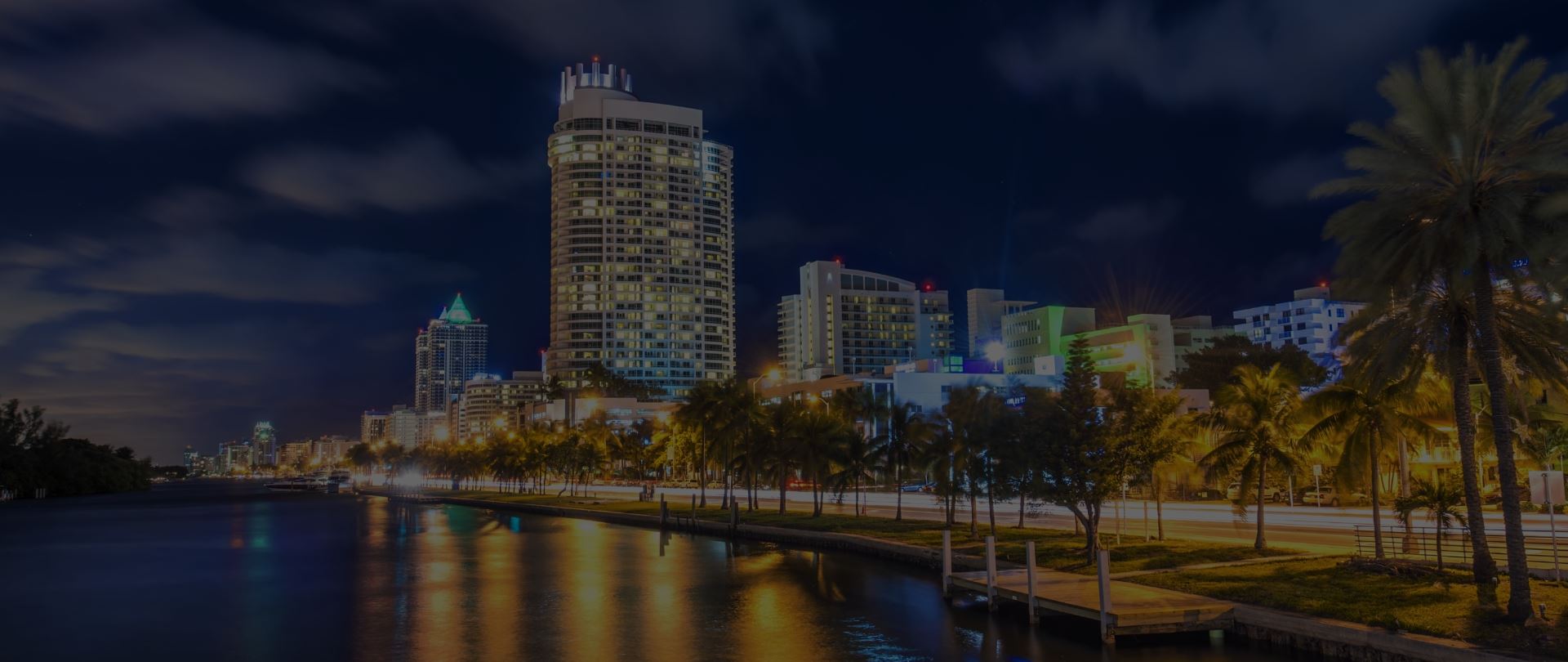 McCauley Electrical Services
Sandy Springs Electrical Services
Sandy Springs Electrical Services
Licensed SAndy Springs Electricians
McCauley Electric has expertise in all aspects of electrical repair, remodeling, and home automation. Our electrical services in Sandy Springs cover everything from lighting installations and repairs to whole-house rewiring and troubleshooting for more complex problems. You can count on our Sandy Springs electricians to treat your property with the care and attention it deserves.
If you need electrical service, call (678) 324-3117 for a free estimate and an appointment.
Electrical Installations & Repairs
Depending on the nature of your electrical problem, overall condition of the system, and age of your home, repair or replacement may be needed.
Call for Sandy Springs electrical repair when you notice:
Flickering or dimming lights
Buzzing noises
Dead or scorched outlets or switches
Frequently tripping circuit breakers
Switches & outlets are hot to the touch
Rust on an outlet or the electrical panel
A burning odor near an outlet or the electrical panel
You have no power in part or all of the house, but there is no grid problem
Troubleshooting electrical problems requires the right training, tools, and expertise. Attempting to figure out an electrical problem on your own can be extremely dangerous. If you notice any problem with your electrical system, let an experienced Sandy Springs electrician handle the work. Due to the risk of injury or property damage, never wait to call for help with electrical trouble.
---
Call our Sandy Springs electricians at (678) 324-3117 for help with electrical installations and repairs in Georgia.
---
Must call to schedule estimate.
Applies to new work only. Not applicable for repairs.

Valid from Jan 1, 2022 - Dec 31, 2024

Print Coupon
Lighting &
Home Automation
Innovations in technology have created more options than ever for making our lives more comfortable, convenient, safe, and energy efficient. Your electrician can help you find the best quality products and technologies for your home. Whether you want the latest home theater trends, home automation, or lighting installed to transform the ambiance and style of your home, our Sandy Springs electrical services are available for every need.
Upgrade your home with quality products and professional electrical services for:
Lighting design and layout
Landscape lighting
Security cameras
Home automation
Home theater setup
Interior lighting installation and repair
Lighting, home automation, security, and entertainment equipment can be customized to your needs and budget. When it's time for new interior or exterior lighting, security cameras, or anything else that you need installed, your local electrical contractor can help you explore the options and create a plan that is tailored to your needs and preferences.
Call Our Sandy Springs Electricians for Electrical Work Done Right
At McCauley Electric, we stay up to date on the latest technologies and all current electrical codes to ensure safe and efficient electrical services in Sandy Springs. Regardless of the size of the job, all work is performed according to the highest standards of our industry and compliance with all code requirements. We stand behind the quality of our work with a one-year warranty on labor.
---
Give our Sandy Springs electricians a call at (678) 324-3117 today to get started.
---