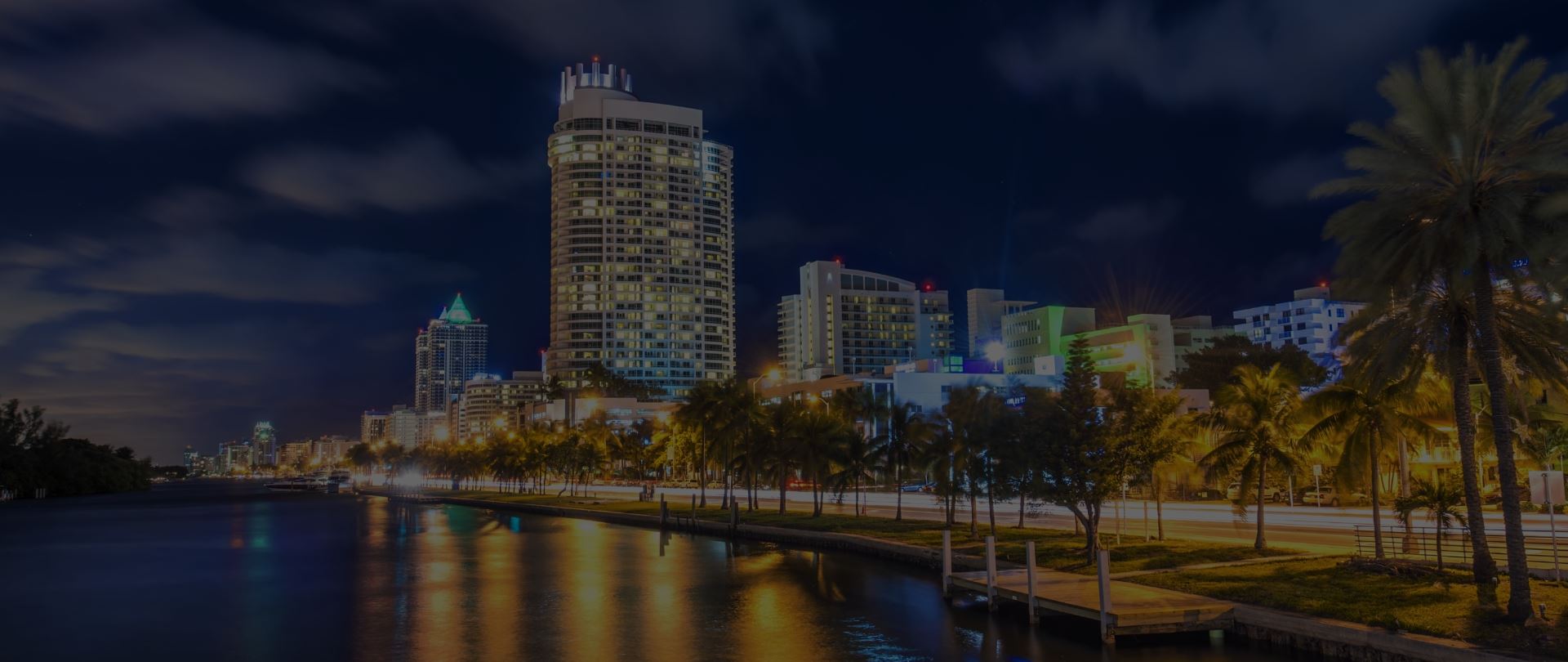 McCauley Electrical Services
Electric Car Charger
Atlanta Electric Car Chargers
EV Charger Services in North Atlanta & Surrounding Areas
The number of electric vehicles on the road increases exponentially every year. Most EV owners prefer to charge their vehicles at home, and a quality EV charging station makes keeping the car charged easier and more affordable. McCauley Electric has more than 28 years of electrical experience and qualified electricians to install your electric car charger in Atlanta and surrounding areas.
If you are interested in electric car charger installation,
please call (678) 324-3117 for more information and a free estimate.
The Benefits of a Home EV Charger
The charger that came with your electric car is designed to plug into a standard 120v outlet. This method will work to charge your car but is extremely slow. It can take about 24 hours to fully charge your vehicle, which is not practical for daily driving. Installing a Level 2 electric car charger can provide the same amount of charge in about four or five hours.
A home EV charging station is beneficial for:
Convenience: A home car charger allows you to charge your vehicle while you are taking care of your family or relaxing at home at the end of a long day.
Faster charging: A Level 2 charger will get your vehicle charged faster, so it's always ready to go when you are.
Saving money: Charging your car at home is significantly less expensive than using public charging stations to keep your vehicle charged.
Battery life: Using a home electric car charger is better for the life of your battery, compared with constantly using fast chargers at public charging stations.
Unlike the charger that came with your car, a Level 2 charger requires a 240v circuit. In addition to the charging station, you will need an electrician to install the 240v circuit.
Must call to schedule estimate.
Applies to new work only. Not applicable for repairs.

Valid from Jan 1, 2022 - Dec 31, 2024

Print Coupon
Electric Car
Charger Installation
EV charger installation starts with selecting the right charger for your home and vehicle. There are a wide variety of charging stations and electric vehicles on the market, and new products are released all the time. Making this decision can feel overwhelming. Your electrician can help you find the charger that is the best fit for your car.
The installation of an electric car charger should be handled by a qualified electrician to ensure the work is up to code. Additional electrical work may be needed to complete the installation. For example, if you have an older electrical panel with no room for expansion, you could need a panel upgrade.
Call for a Free Estimate
The cost of electric car charger installation will vary depending on the type of charger, the distance from the panel to the installation site, and any electrical work that may be required to accommodate the EV charger. At McCauley Electric, we offer a free in-home estimate, so we can determine the work that is needed for your installation.