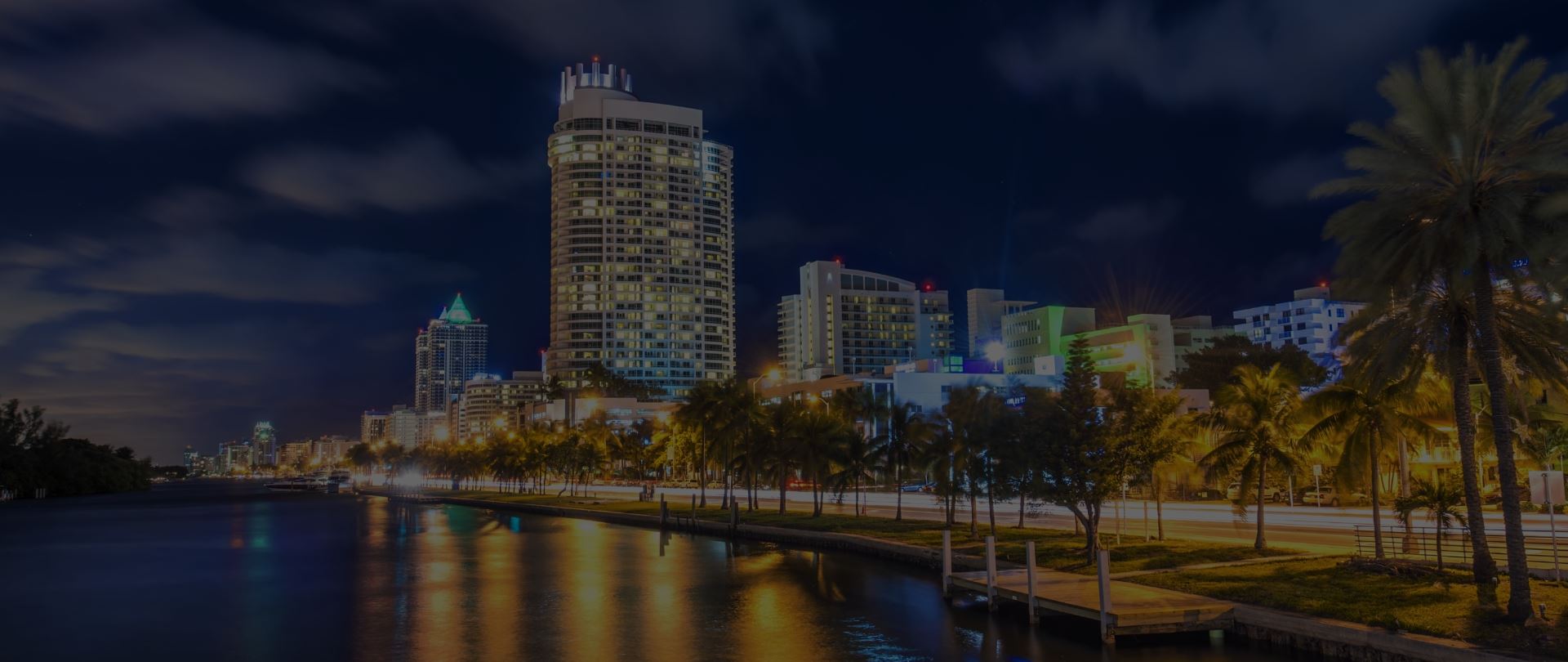 McCauley Electrical Services
Buckhead Electrical Services
Buckhead Electrical Services
Electrical Installation & Repair
McCauley Electric offers comprehensive electrical services in Buckhead. Whether you need lighting installed, an electrical panel replaced, or the whole house rewired, our experienced electricians will get the job done right. With more than 28 years of industry experience, you can rest assured that all work is completed to the highest safety and quality standards.
Please contact us at (678) 324-3117 for more information about any of our electrical services.
Comprehensive Electrical Services
The electrical system in your home supplies electricity to everywhere you need power. All homes need a safe and reliable source of electricity, and a problem can pose serious hazards. Maintaining your electrical system may require installing new system components, repairing broken or worn pieces, and replacing worn, outdated components to bring your home up to code.
Our professional electrical services include:
Must call to schedule estimate.
Applies to new work only. Not applicable for repairs.

Valid from Jan 1, 2022 - Dec 31, 2024

Print Coupon
Professional Electrical Work in Buckhead
A problem with your wiring or any component of your electrical system can increase the risk of injury or fires. If you notice flickering lights, burning odors, dead outlets, circuit breakers frequently tripping, or anything else out of the ordinary, call for professional electrical services in Buckhead.
Whether you need something installed, repaired, or replaced, working with electricity is hazardous without the right training and experience. Due to the serious risks of electric shock or electrical fires, all electrical work should be handled by a trained and experienced electrician. Hiring a professional will ensure that the work is completed safely and up to code.
Call to Schedule Service
At McCauley Electric, we offer a full range of electrical services in Buckhead at affordable prices. We are happy to answer your questions, inform you of your options, and provide a free estimate.